Mountain Annie's Cannabis
Dispensary Cortez, CO
Recreational Marijuana Dispensary
Our Mountain Annie's Cortez marijuana dispensary is located at 310 E Main St, Cortez, CO 81321. You will find us there 7 days a week.
You can also reach us on (970) 564-5181 if you have any questions or need guidance before making your cannabis purchases or choosing the right marijuana product for you.
Join the community of Mountain Annie's and achieve your body and mind goals!
ADDRESS:
310 E Main St, Cortez, CO 81321
HOURS:
Monday-Sunday 8:00am-9:00pm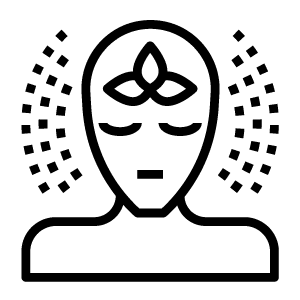 Meet Your Budtenders
Our budtenders have been chosen for their dedication to their work and their friendliness. They will welcome you in our shop and help you choose the right product for your health expectations.
If you have any questions, don't hesitate to ask us. Our staff would love to share their knowledge and expertise with you. Topics like THC strains, vapes, concentrates, and CBD strengths will be easily explained and this knowledge will help you make a more informed choice.
Our budtenders try to keep up with novelties in the world of marijuana and cannabis. If there are developments and new products in the market, they will certainly know.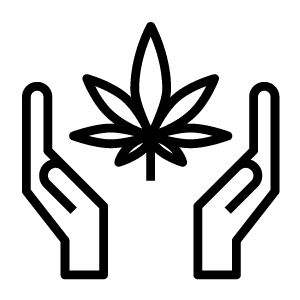 Online Orders with In-Store Pickup
You can shop at our Cortez recreational dispensary in person. Or, if you prefer the quietness and discretion of online ordering, you can order marijuana products online from our online ordering system. We will prepare your order and have it ready for pick-up whenever it suits you. You will find ample parking at our Cortez location.
Our ordering system gives you prices, product descriptions, as well as deals. You can also benefit from our points system.
If you'd rather visit us in person and are wondering, "is there a dispensary near me?" you can find us in four store locations in Durango, Silverton, Ridgway, and Cortez, so you are certain to find a cannabis dispensary close to you. All our stores are stocked with safe, excellent quality, and affordable cannabis products.
Types of payment: cash only. An ATM is in store for your convenience.
Our shops carry a wide selection of cannabis products, from popular brands and manufacturers. You can find below a list of the brands you will find in our Cortez cannabis dispensary.
Our Mountain Annie's Cortez cannabis dispensary also has a wide collection of accessories to help you enjoy your cannabis journey. You will find all the necessary equipment to safely consume your marijuana.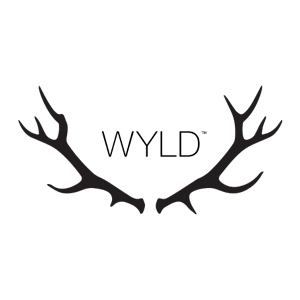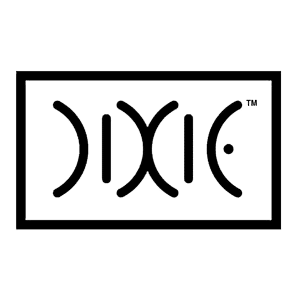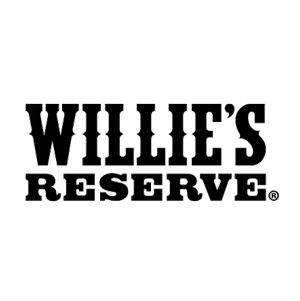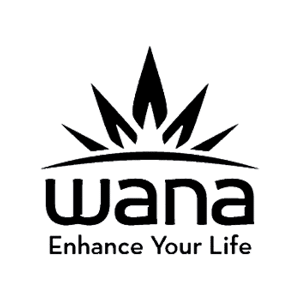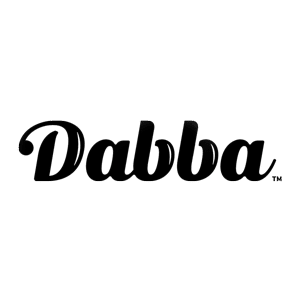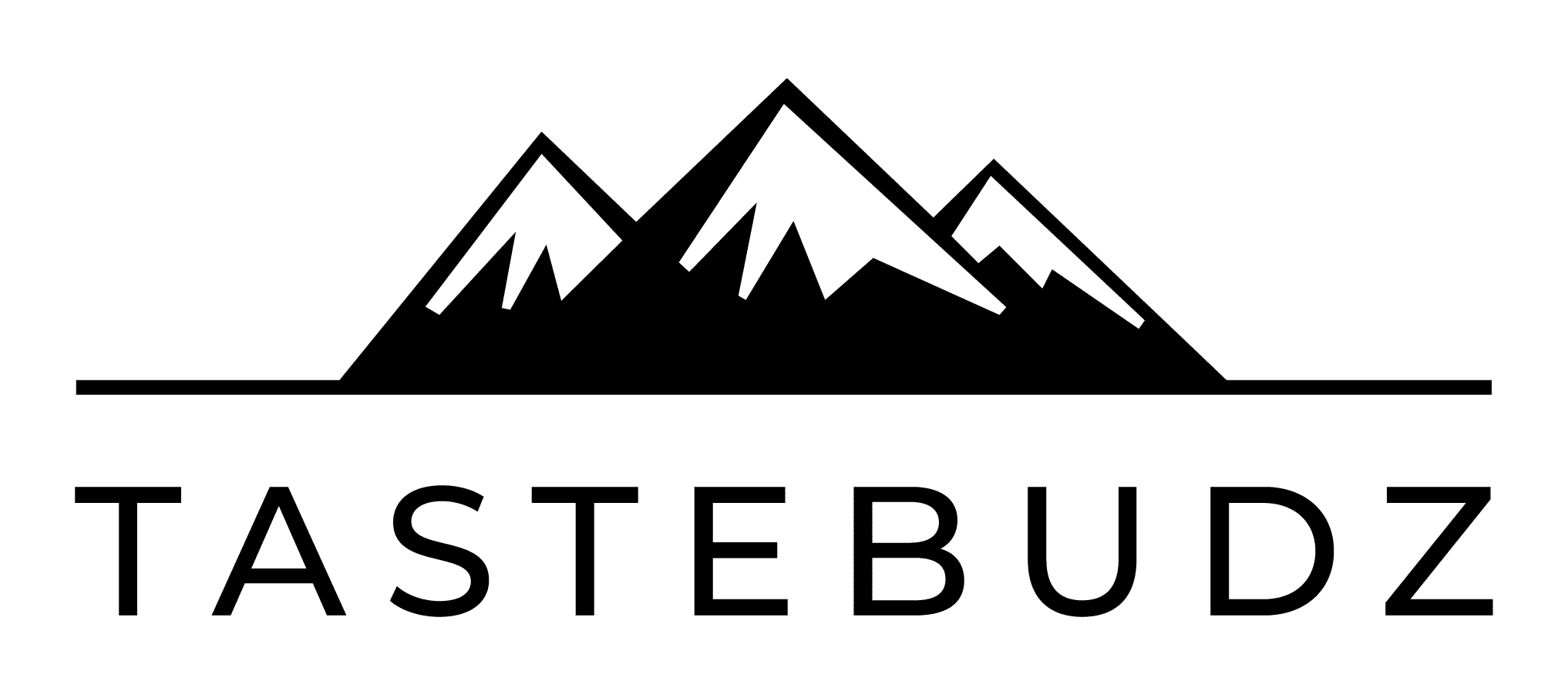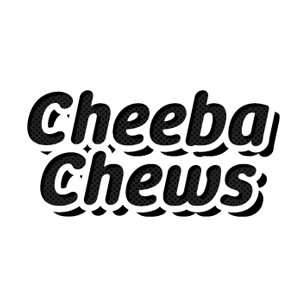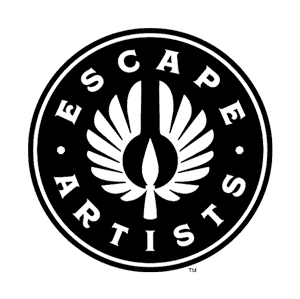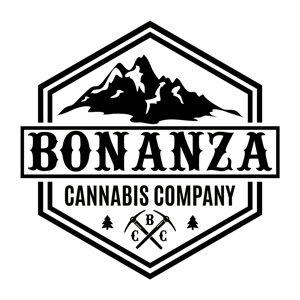 "Hesitant to come to a small shop like this but I was not disappointed. I'm traveling from Cali, & this was a great stop. Great prices. Super friendly and professional. He has a dog, that was cute to see when you walk in. I will hit this store up if I'm ever back in the state."
— Mariah F.
"Awesome, I am a huge fan. Great selection, friendly knowledgeable staff. Great prices. The wait is never long.(longer on weekends)."
— Lori M.
Commonly Asked Questions:
How much can you buy?
The legal limit for shoppers, both from Colorado or out of state, is one ounce (28 grams) of marijuana in a single transaction.
Daily Purchase Limits are as follows:
1 ounce of cannabis flowers, or
8 grams of concentrate (also known as hash, marijuana concentrate, wax, resin or shatter), or
800 mg of edibles
Most of our customers are looking to make a mix of cannabis purchases. Our experienced staff will calculate for them the total marijuana content and find the best mix that remains below the legal limit.
Can I purchase Recreational Cannabis for another person?
No, you may only purchase for yourself.
What are the requirements to purchase Recreational Cannabis?
You must be 21+ years of age to purchase recreational Cannabis.
Can I travel out of Colorado with Recreational Cannabis Products?
No, you may not travel out of Colorado with Cannabis.