Mountain Annie's Cannabis
Dispensary Ridgway, CO
Recreational Marijuana Dispensary
Our Mountain Annie's Ridgway marijuana dispensary is located at 157 US-550 Ridgway, CO 81432. You will find us there 7 days a week.
You can also reach us on (970) 626-4099 for help, questions about products, advice, and tips on which marijuana products match your needs and how to make marijuana purchases.
Join the community of Mountain Annie's and reach your body and mind goals!
ADDRESS:
157 US-550 Ridgway, CO 81432
HOURS:
Monday-Sunday 8:00am-9:00pm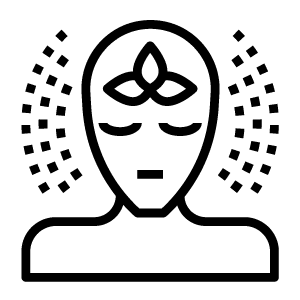 Meet Your Budtenders
At all our marijuana dispensaries our staff is welcoming and friendly. Our budtenders will advise you on marijuana strains, THC content, and CBD strength. They will listen to your health targets and match them to one of the many marijuana varieties available.
Our staff is experienced and highly knowledgeable. They are also very patient and caring, particularly if this is your first marijuana purchase and you are unsure about the process and expectations. Also, our staff likes to keep informed about new strains and novel marijuana products available on the market. They will happily explain what's new and can enrich your life and uplift your wellness.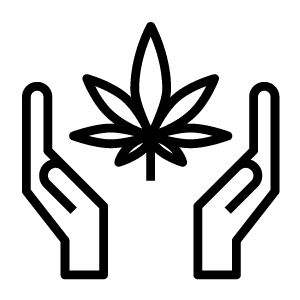 Online Orders with In-Store Pickup
Our Mountain Annie's Ridgway recreational dispensary also has a fully-stocked online marijuana ordering system.
Our online dispensary can help you pre-order your cannabis products online and view the prices and the types of products available. You will find dozens of brands, all carefully chosen for their excellence and quality. Your order will be waiting for you for pick up at our Ridgway dispensary. There is ample parking for our customers.
Our online ordering system will also give you deals and you can also benefit from the points system that rewards returning customers.
And if you're wondering, "is there a dispensary near me?" the answer lies in the four store locations of Mountain Annie's in Colorado. You can visit us in Durango, Silverton, Ridgway, or Cortez and benefit from the finest marijuana products at great prices. If you are looking for a safe and caring marijuana dispensary environment with affordable prices, then Mountain Annie's is definitely your best choice.

Types of payment: cash only. An ATM is in store for your convenience.
We seek to bring to our customers the most popular cannabis products in the state based on customer demand.
Mountain Annie's Cannabis is not an ordinary marijuana dispensary. We have the largest collection of cannabis accessories and products on the Colorado Western Slope. The following is a list of some of the most common products we carry.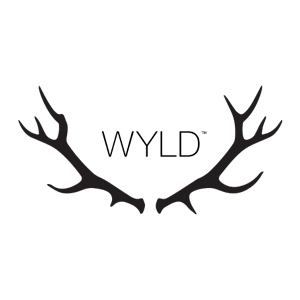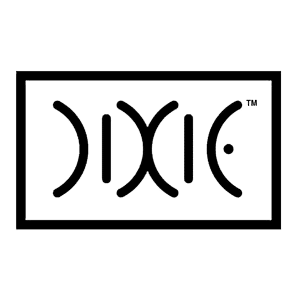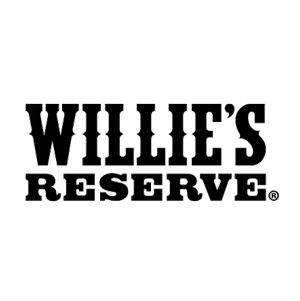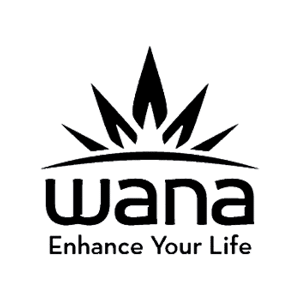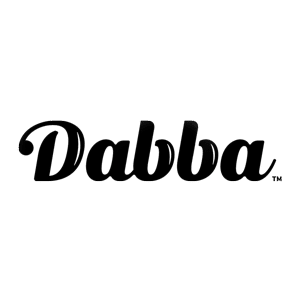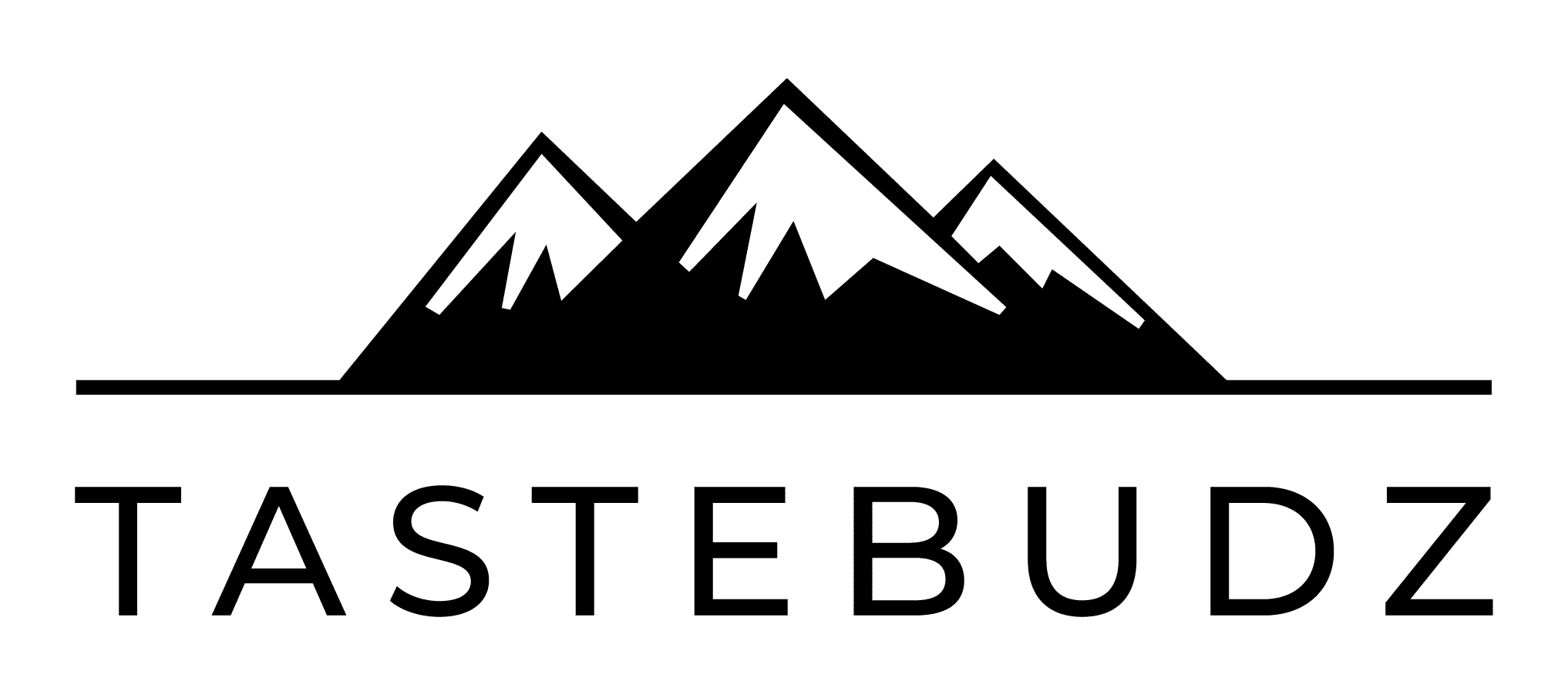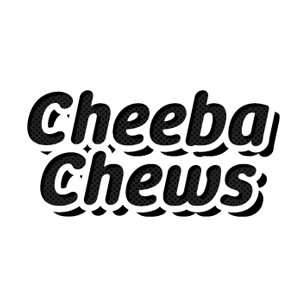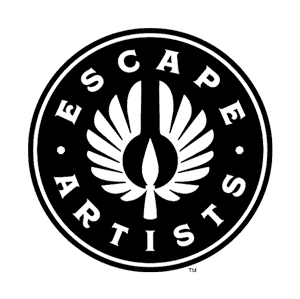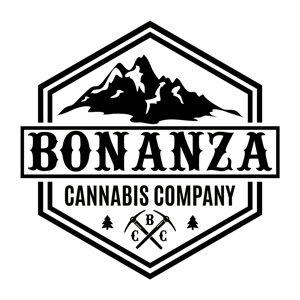 "It's a no-nonsense shop, the folks there have mastered their shop! They won't sell bs, just quality advice."
— Dennis W.
"Mountain Annie's rocks! They got the best stuff in the region and all the budtenders are super relaxed and easy to chat with. Especially Sammi! That girl knows her stuff! The store is always a great place to check out! Clean, friendly, and most importantly awesome prices. I was pleased!"
— Spencer S.
Commonly Asked Questions:
How much can you buy?
Shoppers, both from Colorado or out of state, may purchase up to one ounce (28 grams) of marijuana in a single transaction.
Daily Purchase Limits are as follows:
1 ounce of cannabis flowers, or
8 grams of concentrate (also known as hash, marijuana concentrate, wax, resin or shatter), or
800 mg of edibles
If you want to buy a selection of these products, our budtenders will guide you to purchase the legally acceptable limit in the state of Colorado.
Can I purchase Recreational Cannabis for another person?
No, you may only purchase for yourself.
What are the requirements to purchase Recreational Cannabis?
You must be 21+ years of age to purchase recreational Cannabis.
Can I travel out of Colorado with Recreational Cannabis Products?
No, you may not travel out of Colorado with Cannabis.