Mountain Annie's Cannabis
Dispensary Durango, CO
Check Out Our Local Events and Specials!
Recreational Marijuana Dispensary in Durango
The Mountain Annie's Durango marijuana dispensary is located on 1644 Co Rd 203 Durango, CO 81301. You will find us there 7 days a week.
You can also reach us on (970) 247-2190 for questions, advice, or help regarding marijuana purchases and marijuana products.
Join the community of Mountain Annie's and achieve your body and mind goals!
See our Durango Cannabis Menu and what's available today for pickup or in-store shopping.
ADDRESS:
1644 Co Rd 203 Durango, CO 81301
HOURS:
Monday-Sunday 8:00am-9:00pm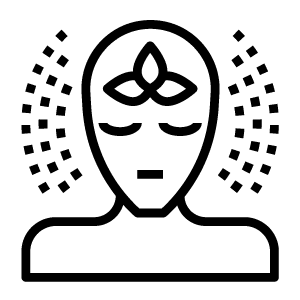 Meet Your Budtenders
Our staff is welcoming and friendly and will guide you into making the best purchases for your preferences and health goals. They will answer all your questions and help you with THC strains, CBD strength, and any other queries you might have.
Our budtenders are highly knowledgeable about marijuana and cannabis and are constantly keeping updated on the world of THC and CBD.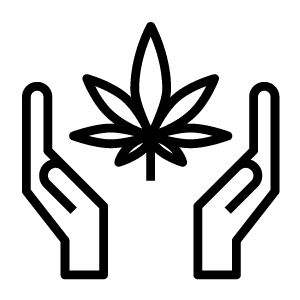 Online Orders with In-Store Pickup
Our Mountain Annie's Durango recreational dispensary also has a fully-stocked online ordering system. You can check out our deals and prices, pre-order cannabis online, and drop by our location to pick up your order. There is ample parking for our customers. 
If you're wondering, "Is there a dispensary near me?" then you should know that Mountain Annie's has four store locations in Colorado to provide our customers with access to safe, affordable, high-quality cannabis products. Come visit us in Durango, Ridgway, Silverton, or Cortez today!
Types of Payment: We accept cash only, and there is an ATM in the store for your convenience.
Find us: If you know where Sweeney's Restaurant used to be, then you know right where we are. Near Oxbow Park.
Local Events and Specials
August's Vendor Of The Month!
Come grab any Taste Budz or Ebb product, buy one get one 50% off! Whether you have a favoirte flavor or want to explore and mix and match, you won't want to miss out! While supplies last, ends August 31st!
Come get 'em to stay elevated this August! 
You can count on consistent, quality MMJ products on our shelves! Shop our Durango menu, or stop by our store and let our friendly staff help you. Mountain Annie's Cannabis is more than just a headshop, we carry the largest selection of accessories on the Western Slope. It's our pleasure and joy to be your one stop pot shop and recreational cannabis dispensary in SouthWest CO.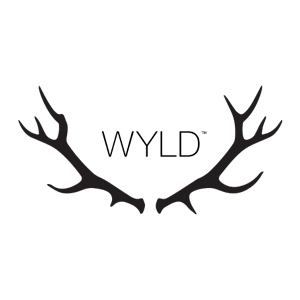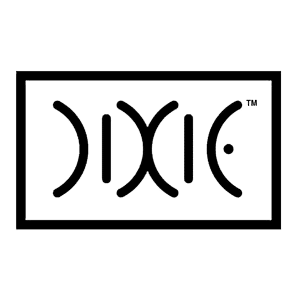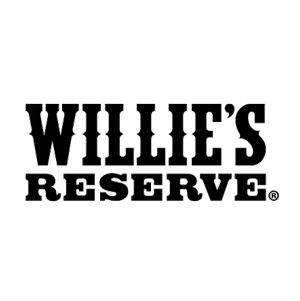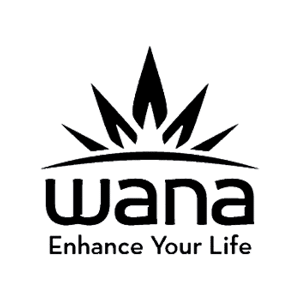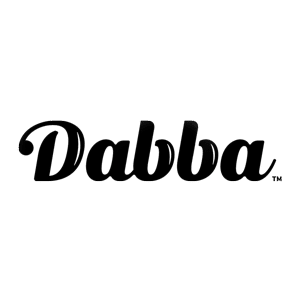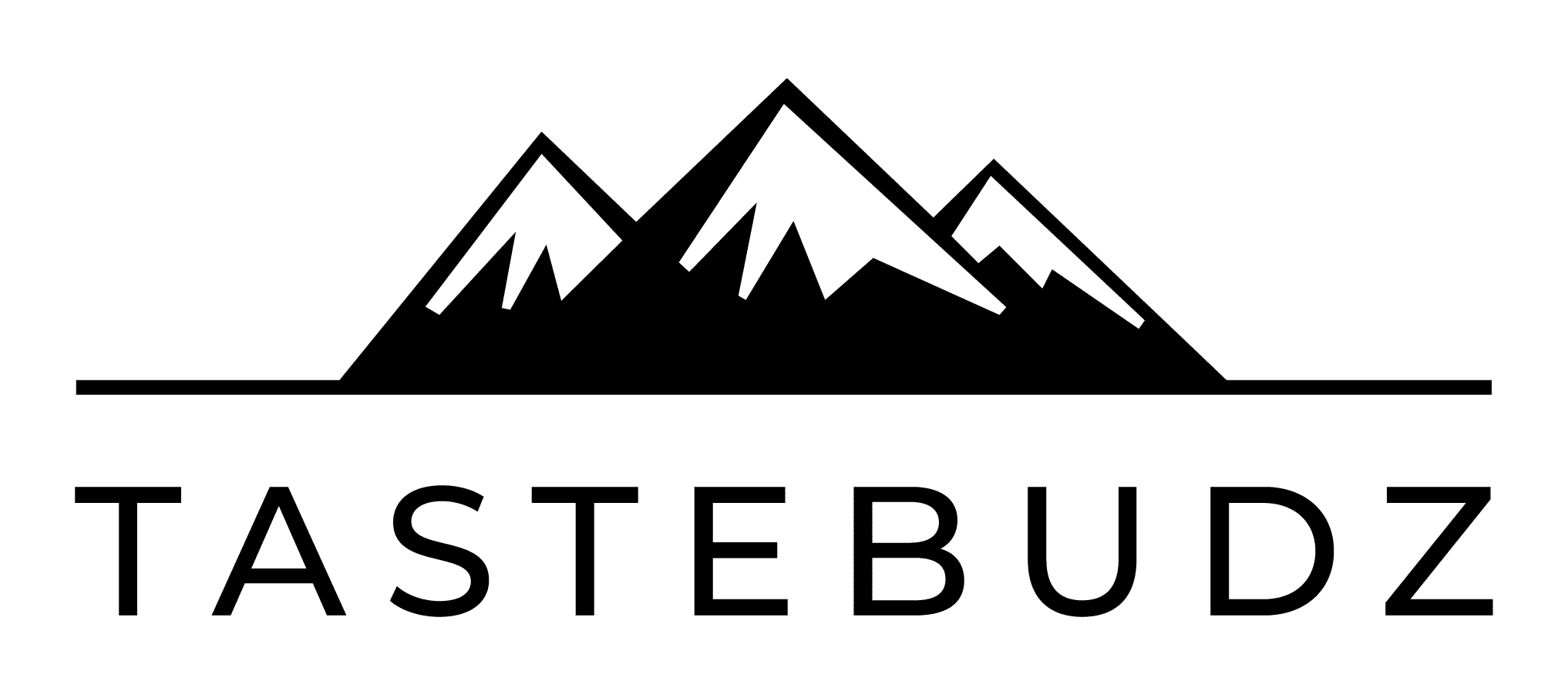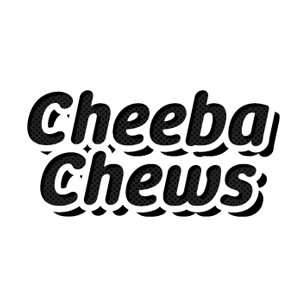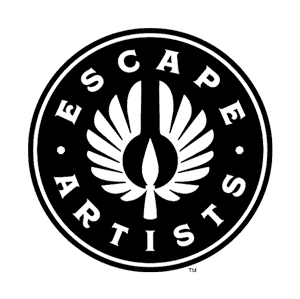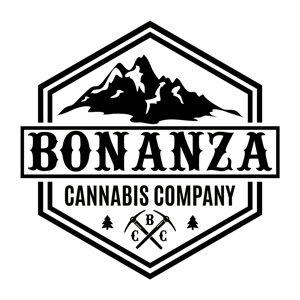 "What an amazing place & awesome weed! I went here in scenically beautiful Durango Colorado. Mt. Annie's has parking on premises and curbside pickup not to mention great bud, more than fair prices & the manager there, Dave, was super helpful & my boyfriend loved it there as well. Saved you guys in maps! See you again!"
— Kara C.
"I love your budistra. They're all SO knowledgeable. Plus your stock is over the top. You give a great assortment. THE BEST IN TOWN!!!"
— Carol A.
Commonly Asked Questions:
How much cannabis can you legally buy?
Shoppers, both from Colorado or out of state, may purchase up to one ounce (28 grams) of marijuana in a single transaction.
Daily Purchase Limits are as follows:
1 ounce of cannabis flowers, or
8 grams of concentrate (also known as hash, marijuana concentrate, wax, resin or shatter), or
800 mg of edibles
If you plan to purchase a mix of these products, we can help you determine the legally acceptable limit for each purchase.
Can I purchase Recreational Cannabis for another person?
No, you may only purchase for yourself.
What are the requirements to purchase Recreational Cannabis?
You must be 21+ years of age to purchase recreational Cannabis, and have a valid state identification, federally recognized card from a participating Native American tribe, or a passport should you be visiting from abroad.
Can I travel out of Colorado with Recreational Cannabis Products?
No, you may not travel out of Colorado with Cannabis.