Shop Recreational Marijuana Dispensaries
You can count on consistent, quality marijuana products on our shelves! Shop our location-specific menus, or stop by our stores and let our friendly staff help you. Mountain Annie's Cannabis is more than just a headshop, we carry the largest selection of accessories on the Western Slope.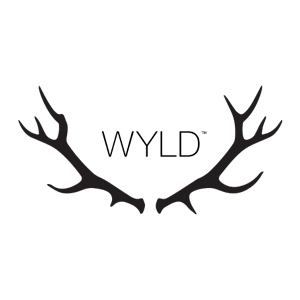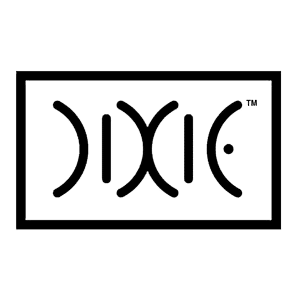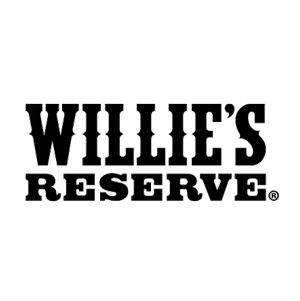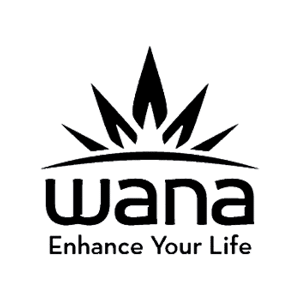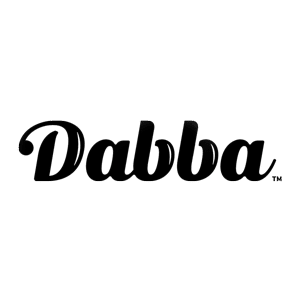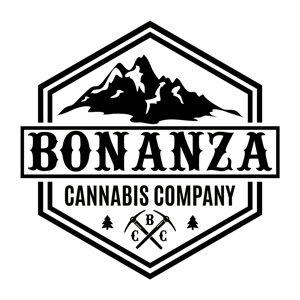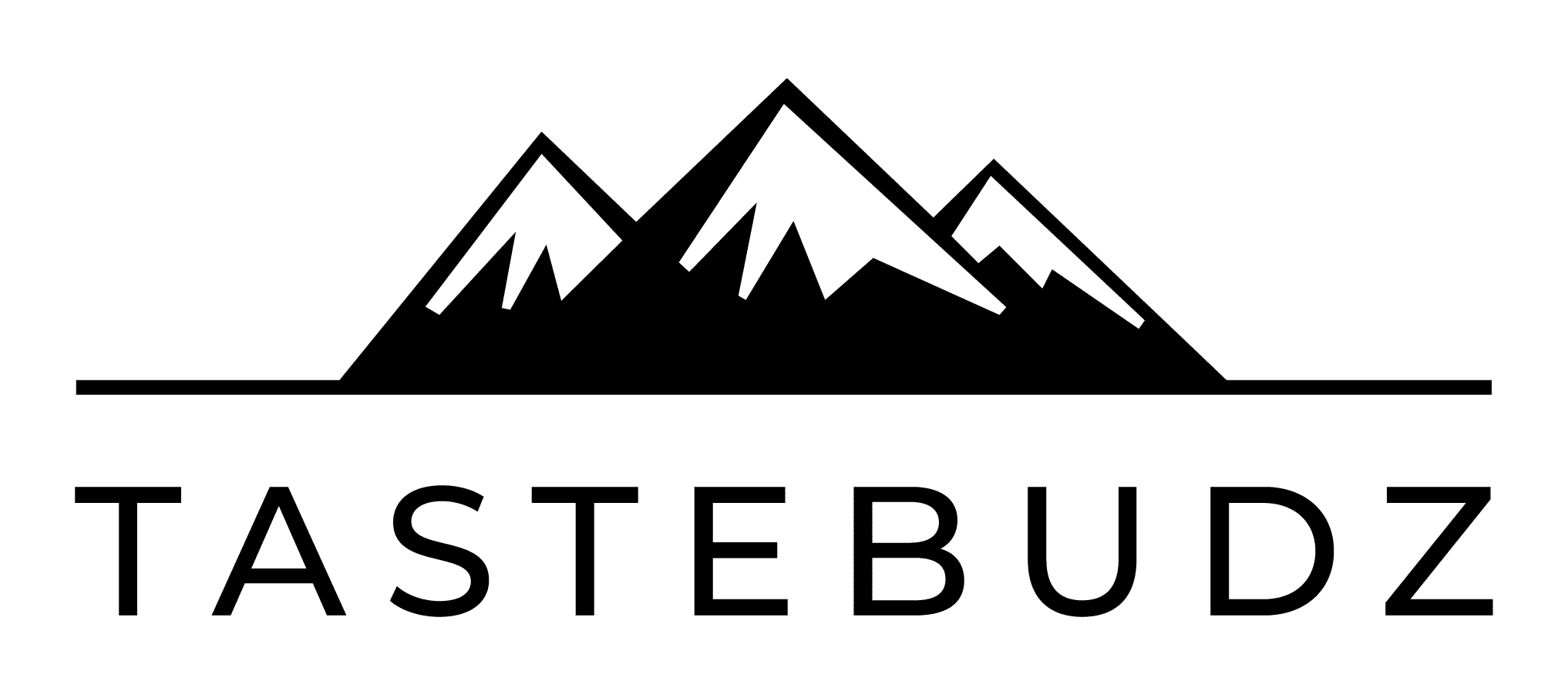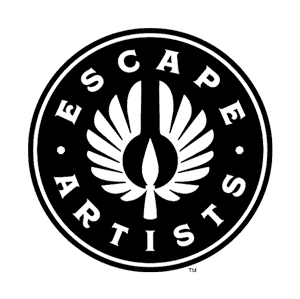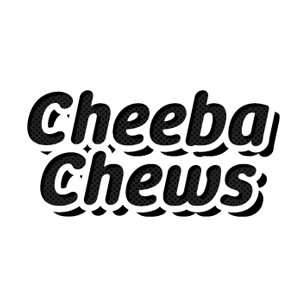 "I had a great experience at this dispensary… Such great people, and good prices. I give this dispensary 5 stars."
— Terry W.
"I had never been to dispensaries in this area and happened to choose this one. I'm happy I did. I came in this morning to get something for a migraine and had a lovely time meeting and talking to the budtender.
Thankful for the product and positive vibes!"
— Reya M.